Providing High-Performance Services For Multiple Sectors!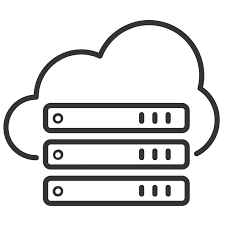 Colocation Service
Leverage our high-density infrastructure along with flexibility and connectivity of multi-location data centers across geographical locations, housed with round-the-clock service for your components. Colocating with us can transform, accelerate, and maximize your data center experience and drastically reduce your IT capital & operational costs.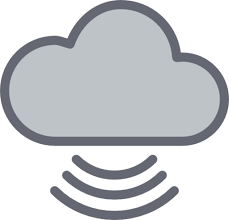 Enterprise Cloud Service
Delivering a well architected industry-standard infrastructure for your applications in an efficient and agile approach makes our cloud service a unique choice for you. Coupled with DCs located at multiple locations, your cloud needs are located closer to your enterprise regions.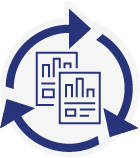 Business Continuity Service
Avail of our systematic approach towards protecting your critical applications by planning for high availability and rapid recovery response, enabling you to protect your business from disruption. With our business continuity plan being inclusive in nature, we enable your entire organization to be fully functional in no time following a catastrophic natural disaster or a cybersecurity disaster.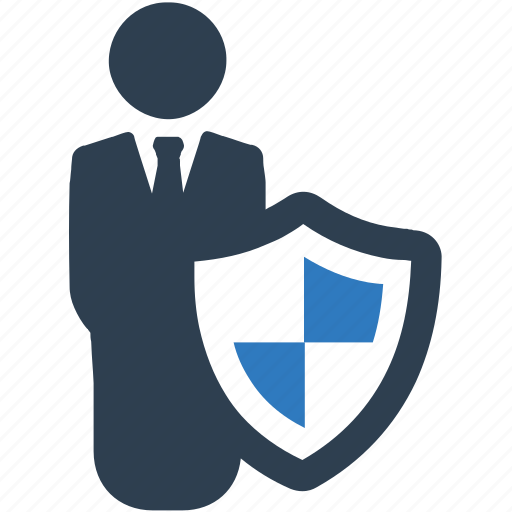 Managed Security As A Service
Transform your cloud security controls and adapt to secure-by-design best practices for securely building and running any application with end-to-end security services coverage. With a holistic cloud security strategy, let us guide you through the journey by building a robust security roadmap and get you there.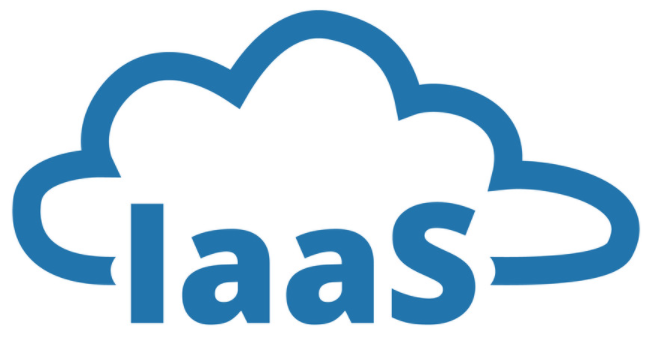 Infrastructure As A Service
Allow us to deliver the best-in-class infrastructure at your premises and let your organization focus on its core business. We bring our high performance, highly scalable, and hybrid-enabled services to your premise letting your organization adhere to compliance and privacy policies.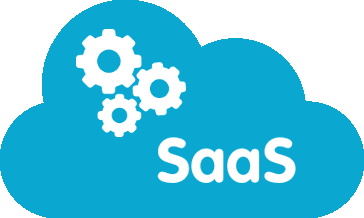 Software as a Service
With ready-to-use software as the way to modernize your applications, leverage our various Softwares, in-built with cloud efficiency, performance & access-anywhere features. Centralize your applications and detach your organizational resources from the tediousness of maintaining and updating applications.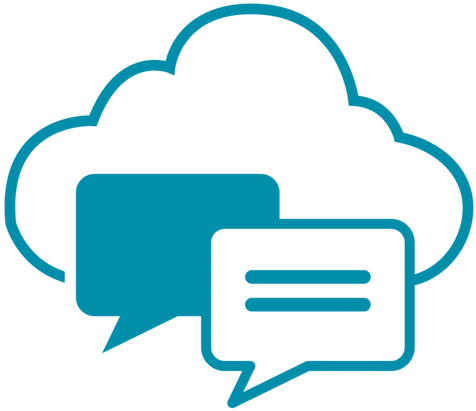 Unified Communication As A Service
With digital transformation as the foundation of today's IT world, business communication is vital to your organization. We enable your organization to deliver a seamless experience by embedding communications into all the processes and apps, eliminating silos of non-communicating office sections.
Managed Services
With a holistic approach to the solution, we optimize the cloud infrastructure to suit your application tier along with planned governance to deliver efficient performance and lower risks. With our managed services, we take over the complete operations of your IT infrastructure, optimally preparing you for changing workloads and maximizing availability.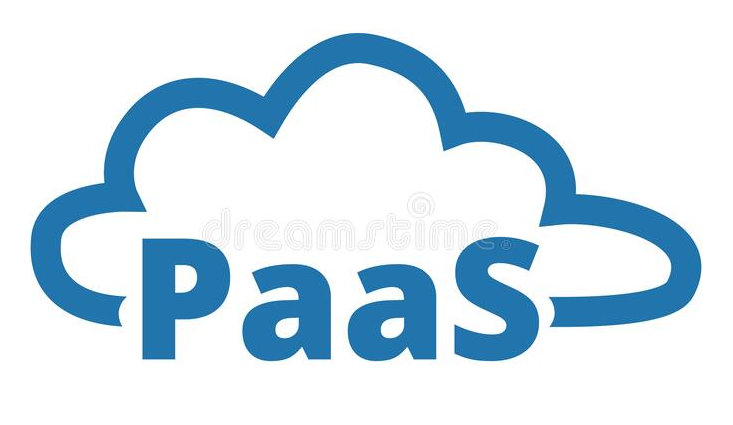 Platform As A Service
With zero infrastructure management in our mind, we want you to build, deploy, manage, and scale smart services as a digital workflow, integrating applications onto a single platform. Combined with the power of a well-integrated cloud backbone, consume a platform service with us as per your application's architectural requirement.