Private Cloud
Dedicated resources with full control on the resources allocated for every customer. Customers will have an option to either manage their own environment or Datamount can offer to manage services.

Public Cloud
Shared resources for multi customers to host applications, websites and files. It will be managed by Datamount team.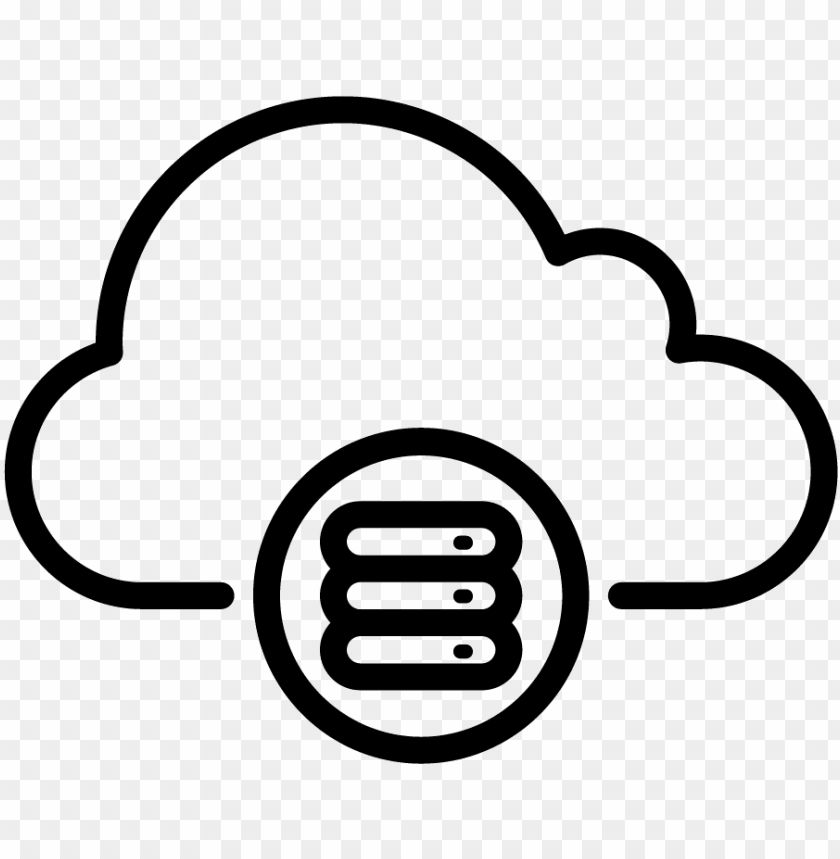 Hybrid Cloud
A blend of on-prem infrastructure or a private cloud with Datamount's private or public cloud.

Cloud Infrastructure
On-Demand
Pay-per-use
Elastic
Ensures Compliance & Security: Compliant to industry standards (PCI, HIPAA, GNSAF, SOX, NCUA, STIG, PCI, NERC) and more across all layers of infrastructure

Features
89% SLA
Automatic load balancing of selected virtual servers enabled
Dedicated Vcenter for each customer
Fail over starts automatically if a physical server becomes unresponsive
Integrated incremental backup, plus extended incremental backup via third-party backup software enabled
Provide all required operation systems
Provide public IP